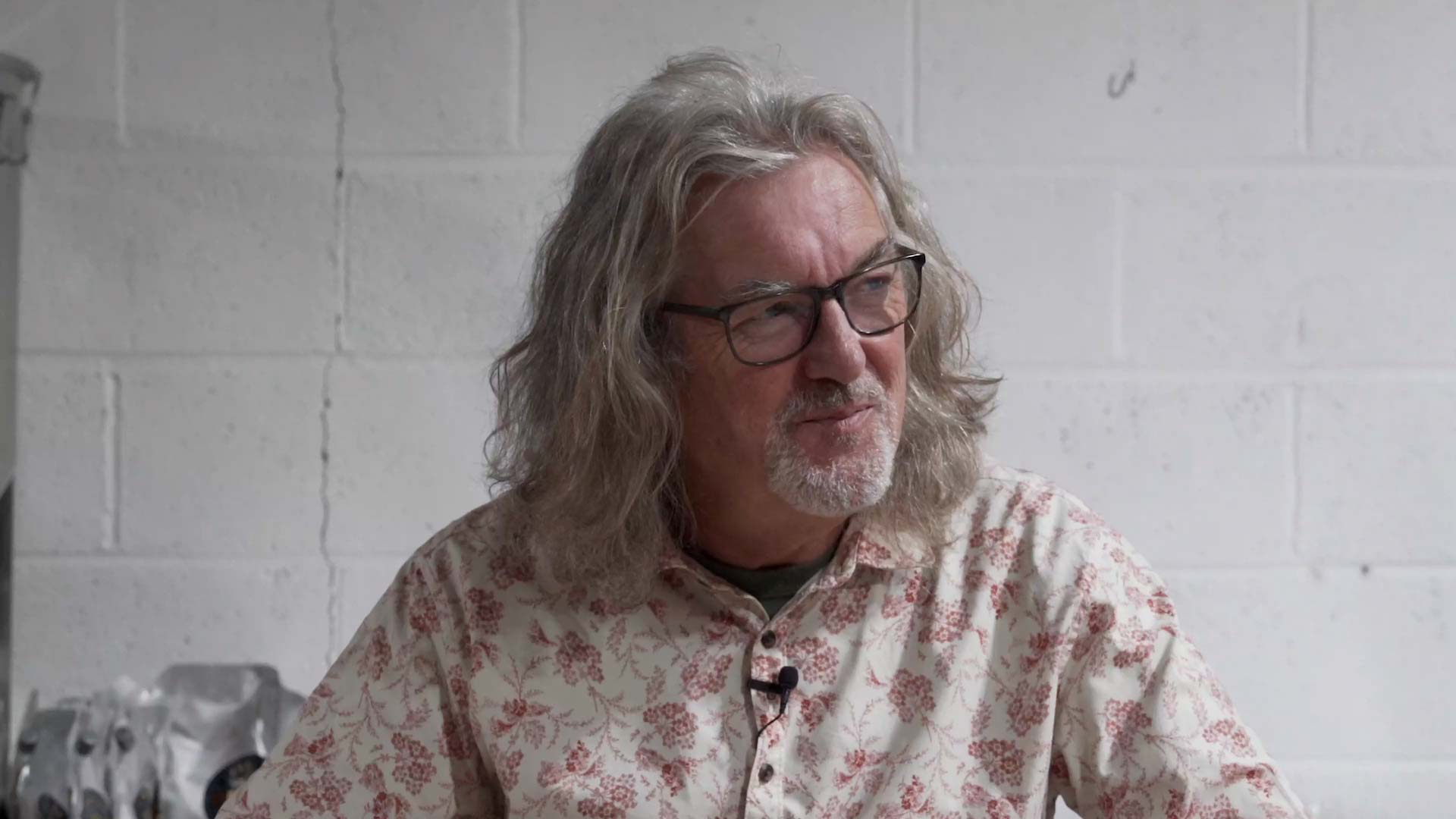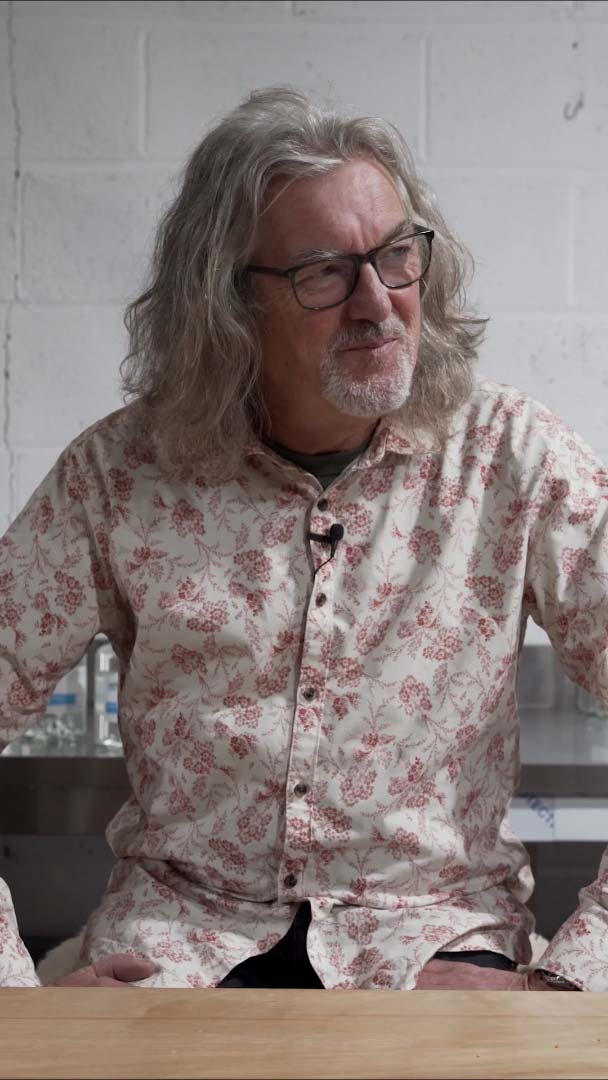 Practical Test Tips How not to fail your practical test
Currently over 50% of people fail their practical driving test - which is a massive waste of time and money.
Helpfully, the nice people at the DVSA have given us a detailed list of the most common mistakes that people make. So I've developed a simple guide to How Not to Fail Your Driving Test – a set of 11 short videos based on the DVSA's data.
In these videos I'm not going to teach you to drive – I'm not qualified to do so and in any case I don't own the right sort of trousers. What I will do is show you how to avoid failing – by using a bit of knowledge and a lot of common sense.
Now I know there are already loads of videos out there telling you how to pass your driving test. I've watched some of them and they're generally really dreary. Endless films of men in hi-viz jackets driving Vauxhalls in the rain. Or terrible grey CGI from the 80's. So instead I've used the very latest learning techniques supported with unique augmented reality and immersive anti-dull technology. Or, in other words, model cars and a diorama.
All you need to do is get my Theory Test app and, when you're ready, download the videos.
You'll have to pay a bit more for all of this wisdom, obviously, as I've got a very expensive bicycle to maintain but it's a great deal cheaper than failing your test. You can thank me when you pass.