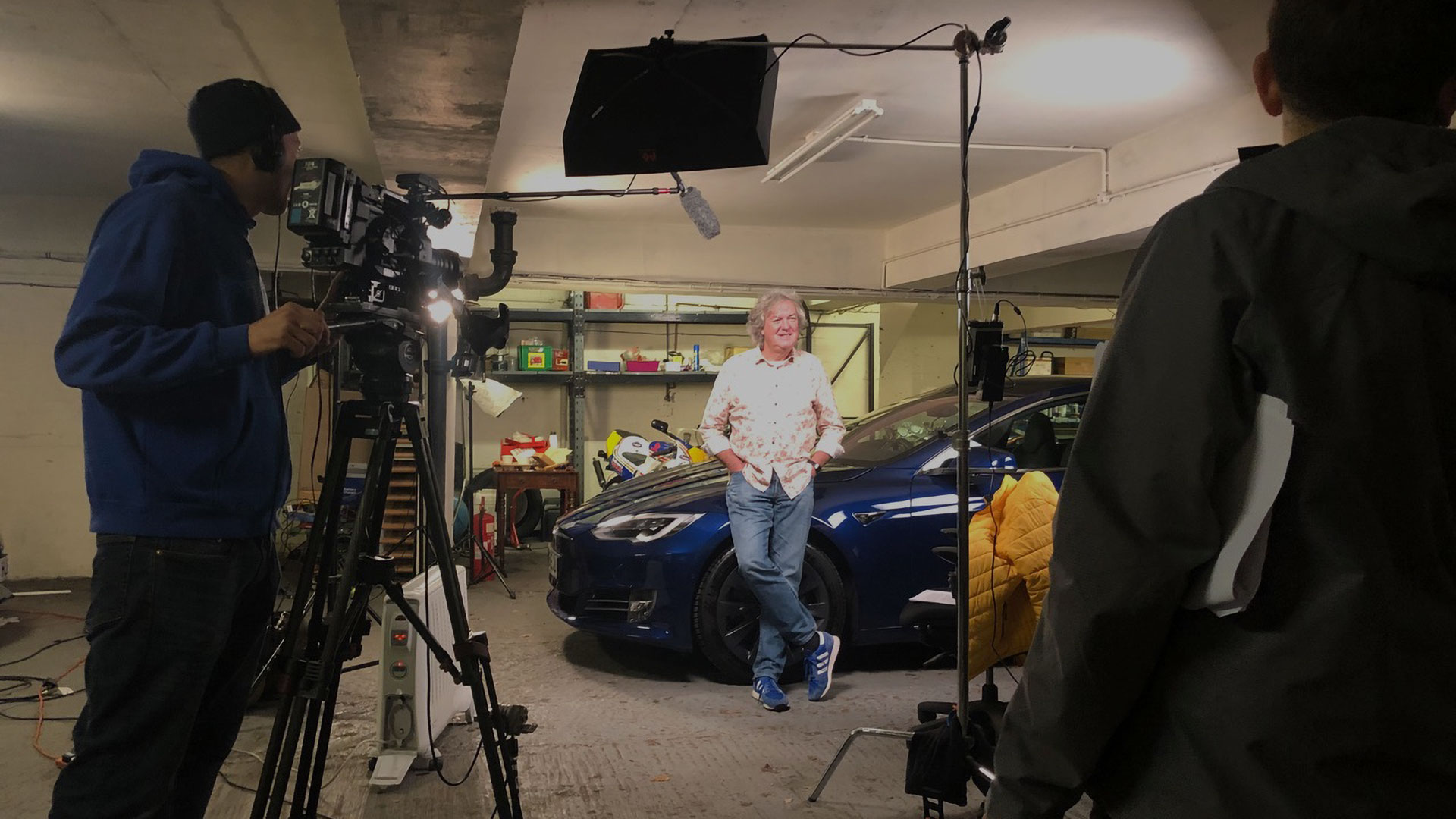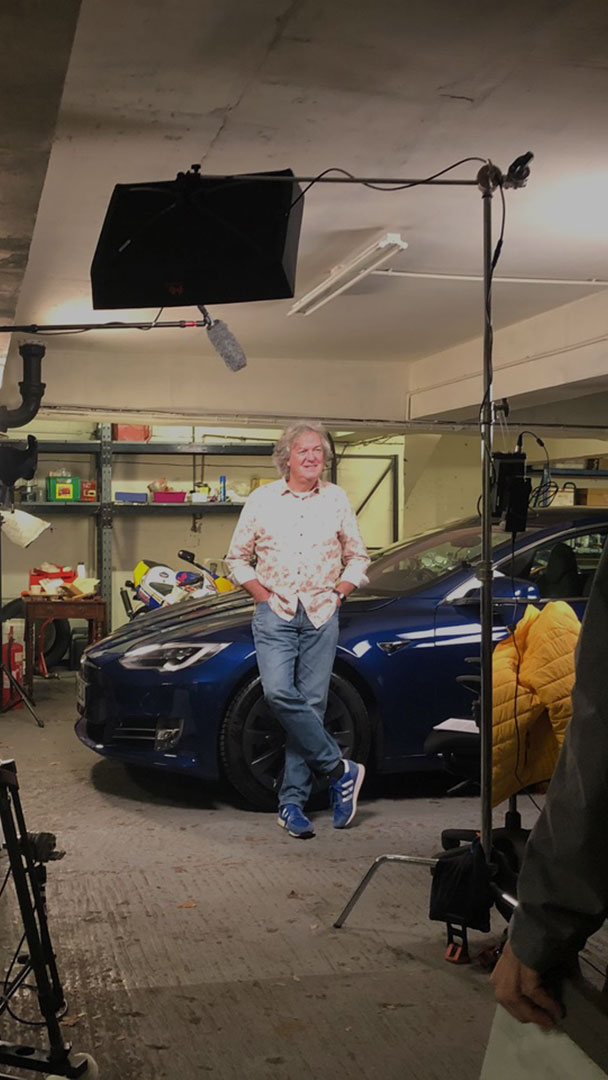 Driving
Instructors
Try the App for Free - Limited Time Offer
James and the team are really proud of the My Theory Test app, but we want to keep improving it – not just to help learners pass their theory tests, but to make them better 'drivers of the future'. We also know that the UK's driving instructors have an inside track on all the challenges and difficulties that learner drivers face.
If You Haven't Tried the App Yet
Just let us know whether you have an Apple or an Android phone and we'll send you a promotional code with instructions to download it for free. 
We hope you'll enjoy it and recommend it to your learners – in which case see below:
If You've Tried the App and like it
If you recommend it to your learners and they buy it as a result, we'll give you £1 for each one they buy. Simple as that. 
To do so, we'll need three things:
1. The name your student used to login to the app.
2. The last three digits of the phone number they used to login to the app.
3. Your PayPal email address
If you have any further questions, let us know.
Thanks for your interest in the app.